Calling all debutantes, prom princesses, and kikay school girls!
We all know that prom season is right around the corner, and what better way to be prepared with what we want to wear right? Dress.ph has a lot to choose from but let us start with this suggestion.
This DRESS is very fit for occasions when you want to wear something comfortable and casual but at the same time chic and fashionable. This dress is perfect to wear with minimal but sparkly and bold statement jewelries. It will also look perfect with strappy and sleek high heels that will elongate the legs more. It can be worn on a casual or a formal cocktail parties, evening or daytime, which makes this number very versatile.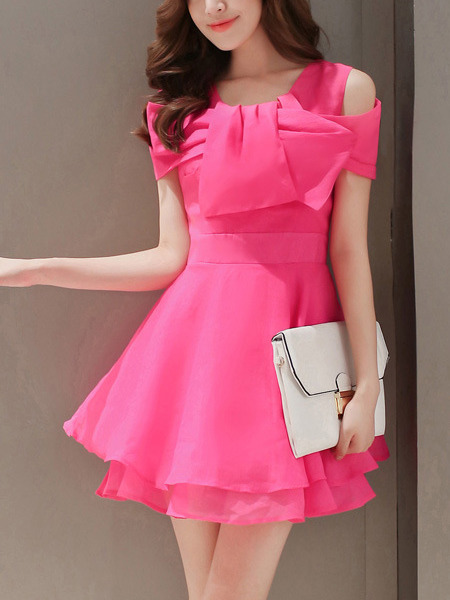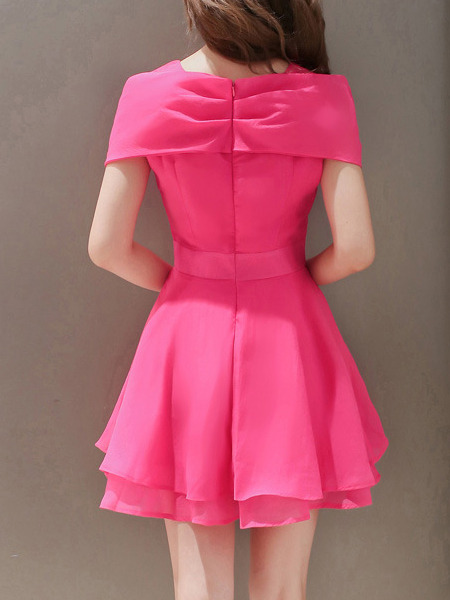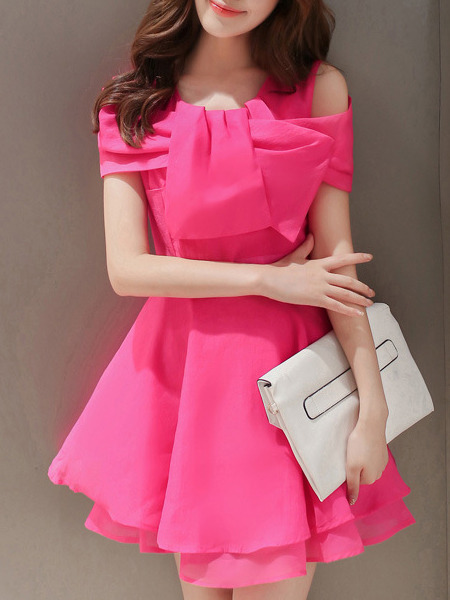 I love how this dress looks so soft and flowy because its fabric is made of chiffon. It's also very comfortable to wear and flaunt. I also adore the pretty subtle off the shoulder style which adds a touch of sweetness to this simple dress. It's Pink color can is also very girly and quirky. It is a very Barbie-esque color that can instantly become a head turner. If you want to wear some other colors that will compliment with your skin tone, this dress comes in many different colors like White, Red, Grey, and Blue. It's also available in the sizes S M L XL XXL.
You get great big savings on this dress with a great big sale because it is now priced at PHP 781 (82% Off)which originally was PHP 4419. You get to actually save PHP 3638! That's a pretty good deal which I'm sure will leave you very happy and very satisfied.
Transactions are made easy through PayPal that guarantees you a 100% safe transaction. Shipping is also made simple and fast through Express Shipping because in just a matter of 3-5 days, you can already receive your purchased item/s!
Avail additional discounts just by hitting subscribe to the website and receive free discount coupon codes that you can use on your purchase. To see more styles, hot designs, and fashionable dresses available, just simply click on this LINK.
SHOP AND DEFINITELY ENJOY YOUR DISCOUNTS NOW!